Join a team and serve, whether its in Chinese or English ministries. We serve because Jesus first served us. Through service we have the opportunity to glorify God, to care for others, and to participate in God's work.
加入团队并服侍。我们服侍,因为耶稣首先服侍我们。通过服侍,我们有机会荣耀上帝,照顾别人,并参与上帝的工作。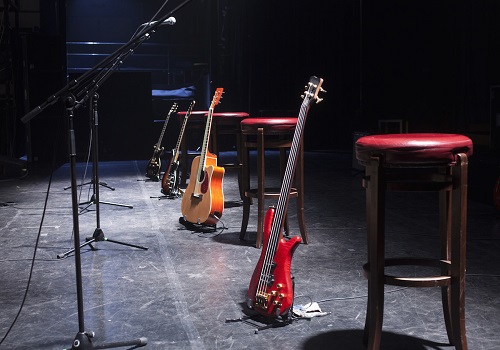 WORSHIP 崇拜
Play an instrument? Sing? Like working with audio, video, lighting, etc.? Be part of our worship team.
你会演奏乐器吗? 唱歌? 对音频,视频,照明等有兴趣吗? 如果是,那就加入我们崇拜团队吧。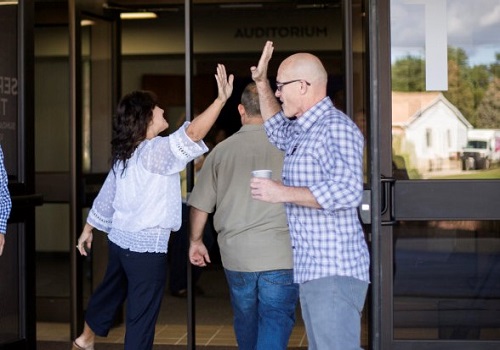 FIRST IMPRESSIONS 第一印象
In First Impressions, you will welcome and greet guests, and make them feel comfortable.
欢迎和迎接客人,让他们感到舒适。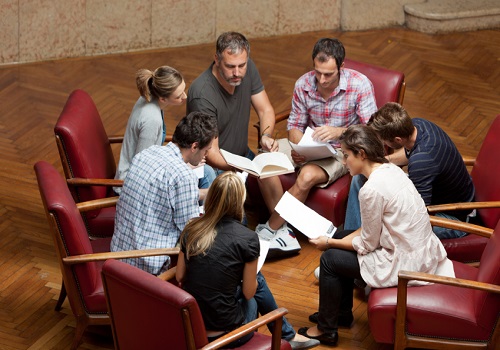 HOST A GROUP 招待小组
Hosting a small group in your home, a restaurant, or a breakroom at work sets the table for lives to be changed. Help us meet people where they are.
在你的家,一家餐馆或公司的一间休息室里举办一个查经小组,让我们的生活得以改变。不论在哪里,我们都可以和其他人相聚。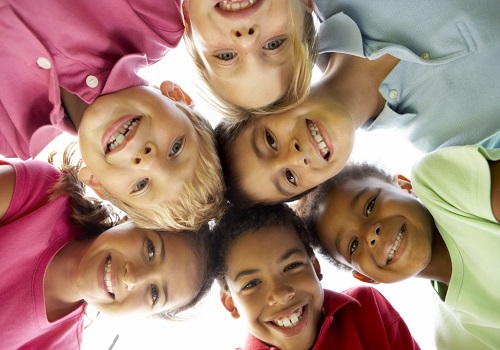 CHILDREN 儿童
Provide loving care for babies and toddlers as well as dynamic teaching and small group environments for preschooler and elementary age kids. (Note: A background check is required before joining a regular volunteer rotation.)
关爱婴幼儿,用动态教学和小组环境为学龄前儿童和小学生提供服務。 (注:在参加定期志愿者轮岗前需要进行背景检查。)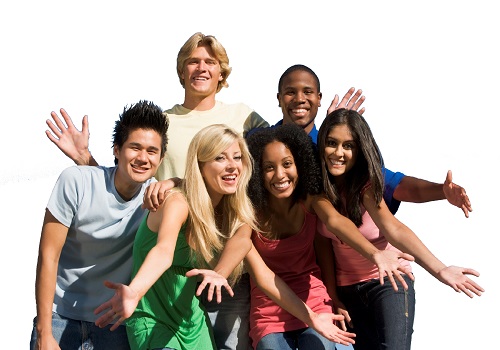 STUDENTS 青年
Lead youths in grades six through 12 in worship and small groups and for special outings, trips, and other events. (Note: A background check is required before becoming a regular volunteer with youths.)
帶领六至十二年级的学生敬拜, 小組,郊游,旅行和其他活动。 (注:在成为青少年的常规志愿者之前,需要进行背景调查。)
PRAYER 祷告
Are you a prayer warrior? Do you love to pray for the needs of others? Be involved in this critical church ministry and help lift up prayers to our Lord.
你是祷告勇士吗? 你喜欢为别人的需要祷告吗? 参与这个重要的教会事工,向我们的主祷告。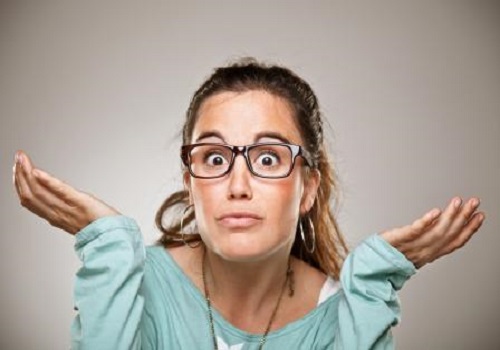 SOMETHING ELSE? 别的
Interested in serving in an area not listed? Let us know about it below and we'll walk you through the next steps.
有意在其他領域服侍吗? 请告诉我们,我们将幫助您完成其他的程序步驟。
The greatest among you will be your servant.
– Matthew 23:11 –
你們中間最大的,必作你們的僕人。
– 馬太福音 23:11 –