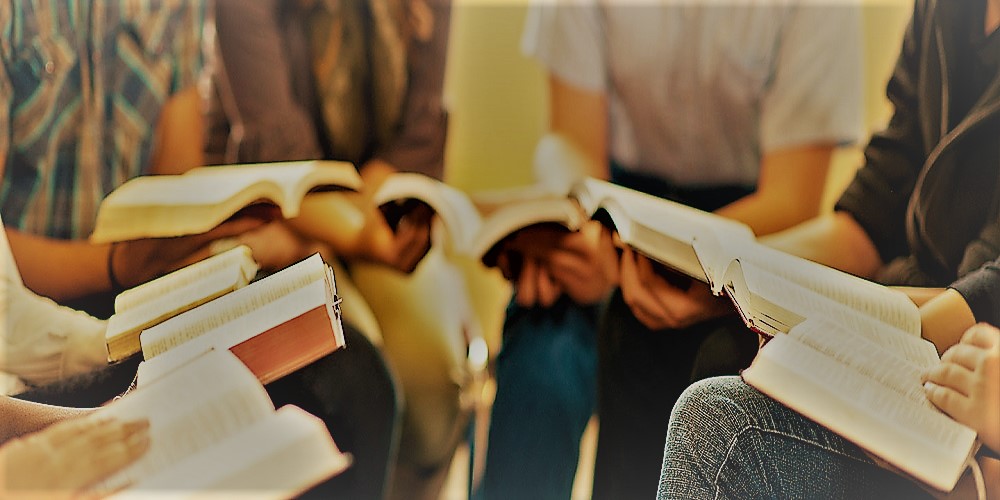 SMALL GROUP 小組
Life at starts with visiting a small group. Chinese and English speaking small groups meet weekly across the Greater Richmond, VA area to enjoy a meal, make new friends, serve our community, and talk about Jesus.
生活从一个小组开始。 我们的小组每周在 Richmond聚会,一起吃饭,结交新朋友,为社区服务,谈论耶稣。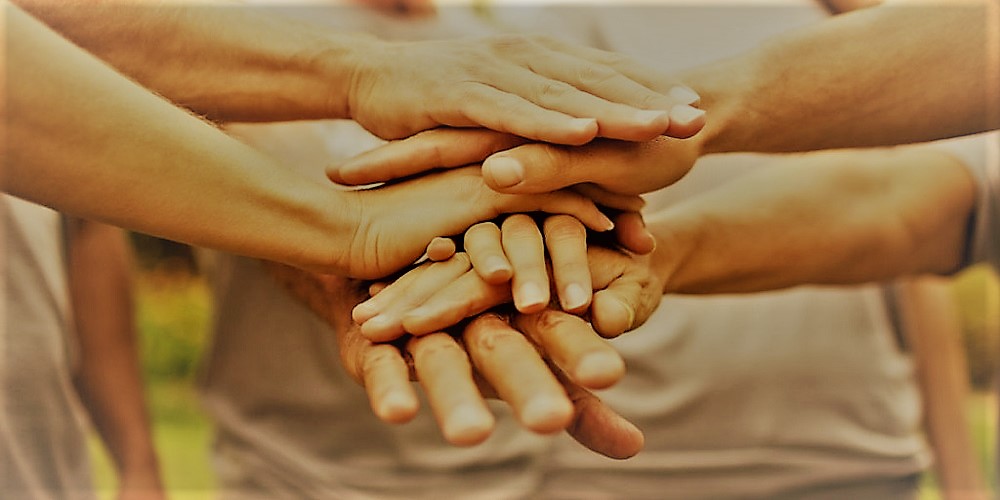 SERVE 服侍
Join a team and serve, whether its in Chinese or English ministries. We serve because Jesus first served us. Through service we have the opportunity to glorify God, to care for others, and to participate in God's work.
加入团队并服侍。我们服侍,因为耶稣首先服侍我们。通过服侍,我们有机会荣耀上帝,关心别人,并参与神的工作。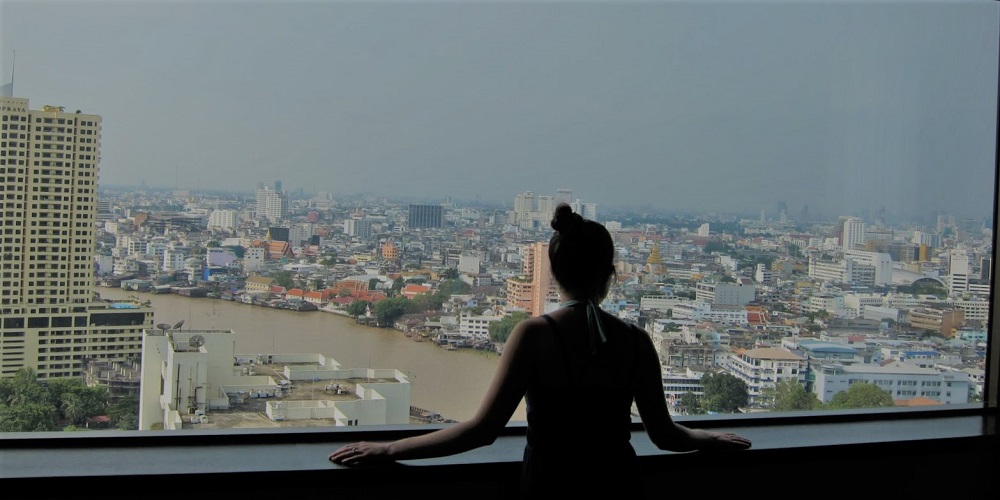 GO 走出去
We want people to go and share what Christ has done in their lives. We want people to tell the story of the place that God has brought them. We want people to share their life change to our local community in Richmond, VA; regardless of whether they speak Chinese or English.
我们希望人们去分享基督在他们的生活中所做的一切。 我们希望人们讲述神带领他们所到地方的故事。 我们希望人们分享他们的生命的改变。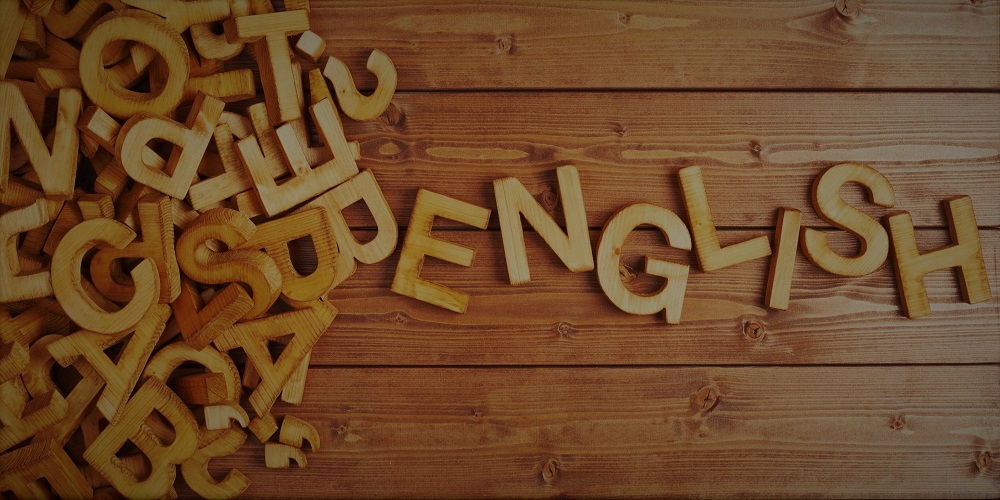 ESL 英語學習班
Join us to learn everyday English, improve your English or learn more about American culture while practicing English. Class is free of charge. Everyone is automatically qualified.
我们的英文课堂将帮助您学习日常英语,提高英语水平,并在练习英语的同时更多地了解美国文化。课程完全免费、欢迎随时报名。