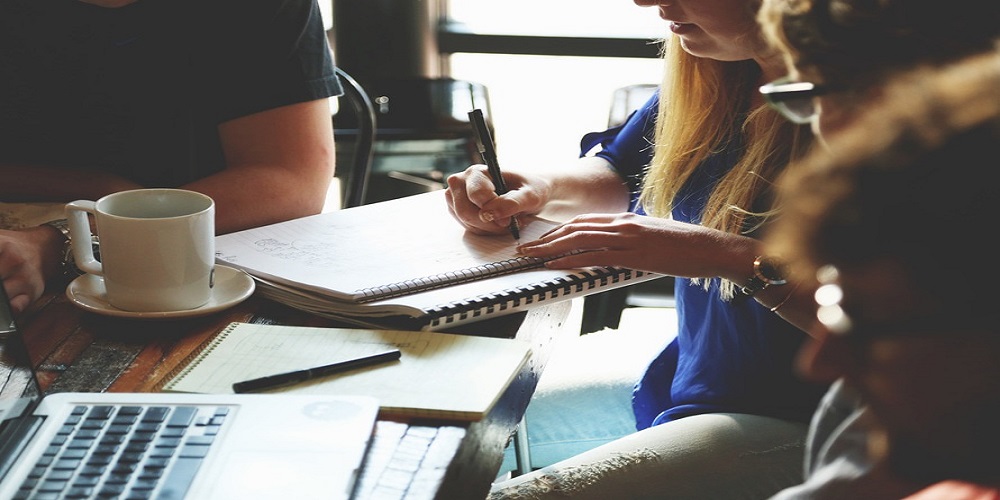 ATMOSPHERE 气氛
Whether it's your first time at church or you've gone to church for years, our Sunday services are a casual and welcoming place. We care about YOU, not what you're wearing, so feel to come in jeans or whatever is comfortable. Our teaching is practical, and connects the words of the Bible to everyday life.
无论是你第一次来教堂,还是你已经去教堂很多年了,我们的星期天崇拜欢迎您。 我们关心您本人,而不是您穿什么。 我们的教导怎样将圣经的话应到日常生活中。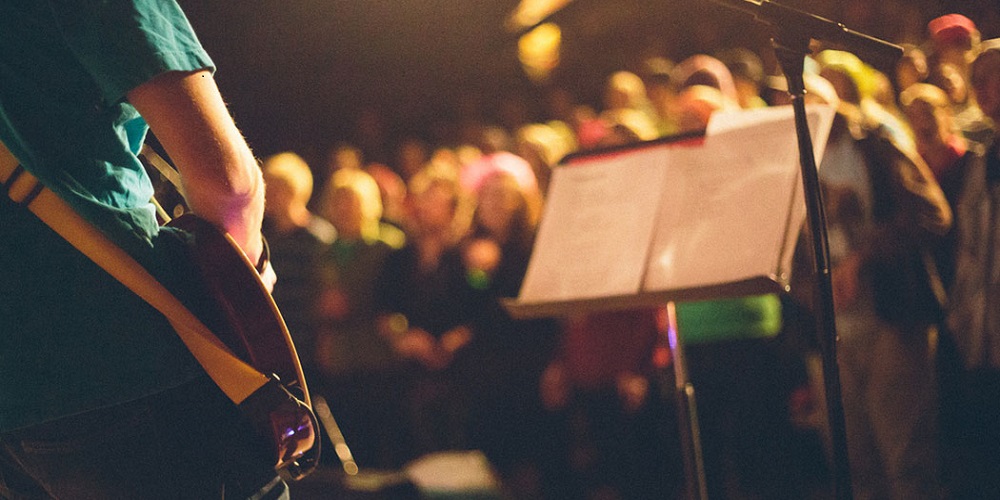 MUSIC 
音乐
We play a mix of traditional and modern worship songs. It's our hope that the music would captivate you, draw you in, and prepare your heart to encounter Jesus every week!
我们的崇拜歌曲是传统和现代的结合。我们希望音乐会吸引你,并准备你的心每周与耶稣相遇!