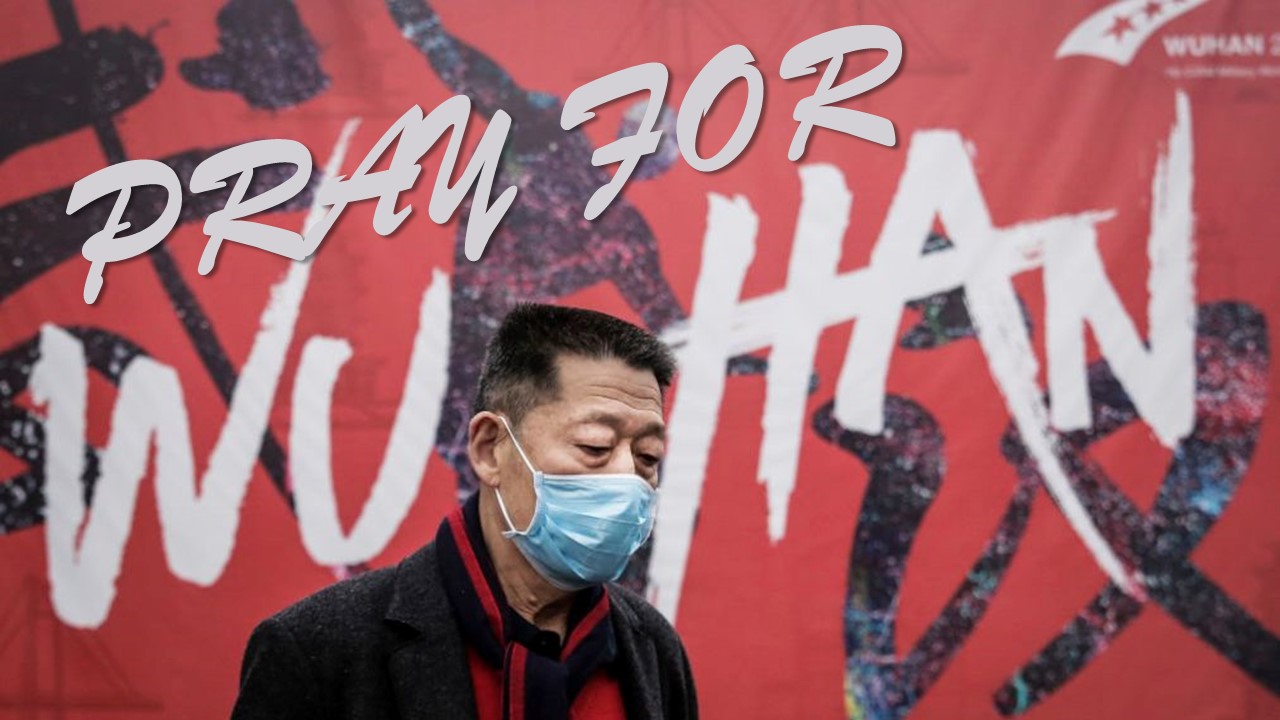 Coronavirus Precautions & Protection
By now most of you should have seen the heartbreaking news of the coronavirus outbreak in China. Please pray for the families who are impacted, the health workers, the government, the international community, etc. To better protect the friends and family of our church, please see the official statement from our deacon/elder board below.
*******************
Dear Brothers, Sisters, or Friends,
If you've been in China or other Coronavirus infected countries and just came back to USA recently, we ask you (maybe also family members living with you ) to stay home for 14 days before participating in any church activities such as Sunday worship, Sunday school, adult and youth fellowships, prayer meetings or Awana, etc.If you feel sick with fever, cough, or difficulty in breathing, call your family doctor or health provider and tell them about your recent trips and conditions. They will work with state's public health department and CDC to determine if you need to be tested for 2019-nCoV. May God bless you!
GCBCR Elder and Deacon Boards