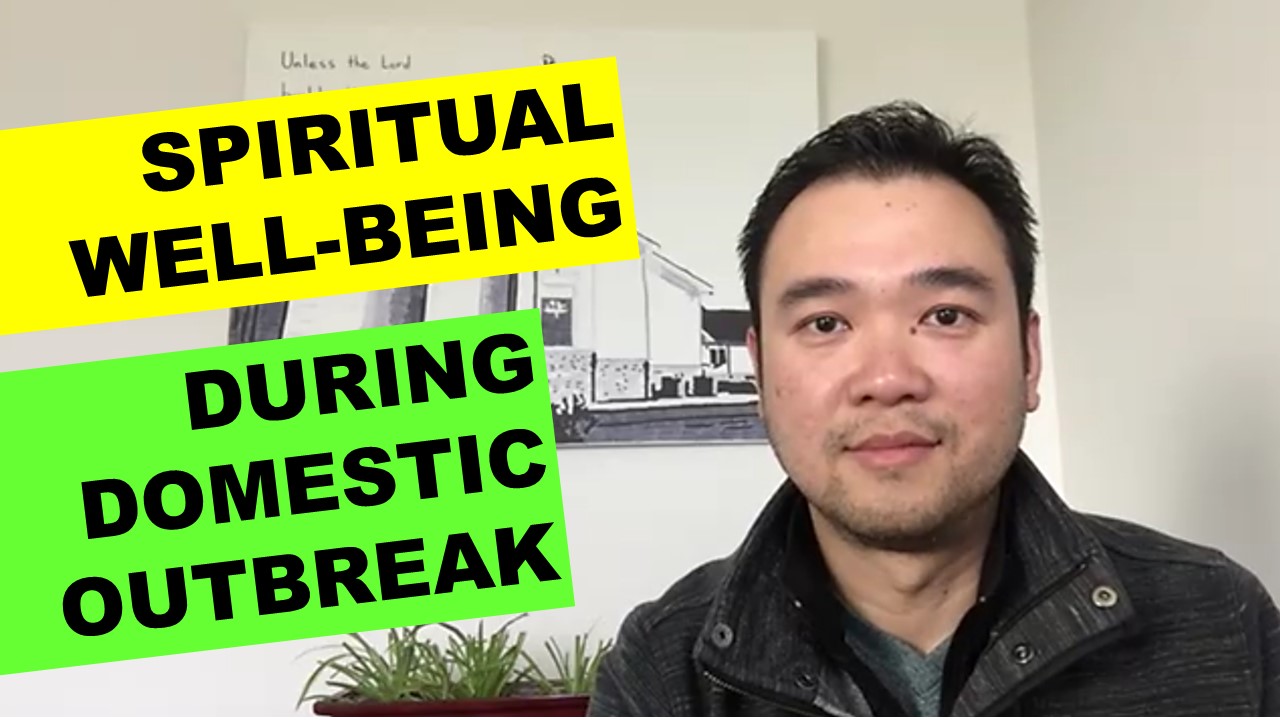 Keep your spiritual well-being during the coronavirus outbreak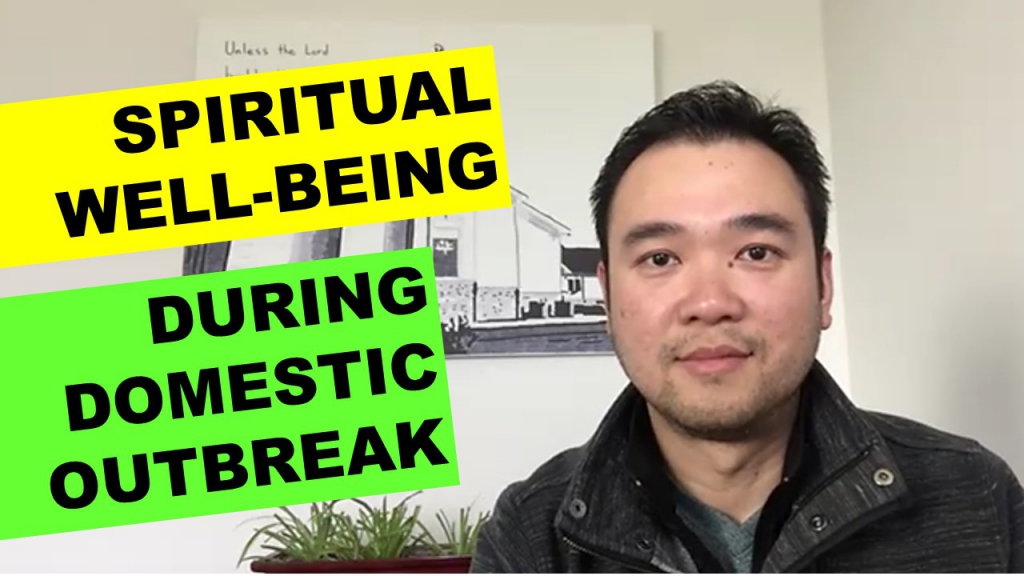 YOUTUBE VIDEO: https://www.youtube.com/watch?v=KQQLOQupvcw
Dear Church Family,
In light of recent developments with the coronavirus (COVID-19) in the US, we are reminding churchgoers to continue to be vigilant and cautious in keeping yourself and others safe during this time of uncertainty. Below are important items to consider:
PHYSICAL WELL-BEING
——————–
• Stay home if you are sick.
• Wash your hands often with soap and water.
• Consider a 14-day self-quarantine for anyone returning from a high-alert area (China, South Korea, Iran, Italy & Japan)
SPIRITUAL WELL-BEING
——————–
~~WEEKLY SERMONS~~
While you are out, you can access the sermons by Monday afternoon each week below:
https://www.youtube.com/channel/UC-ji75O_I4DvmfgZJwT6A1Q
http://gcbcr.org/englishsermons/
* We are temporarily pausing the Instagram & Facebook live stream
~~FAMILY WORSHIP ON SUNDAYS~~
Many families are staying away from large gatherings, including church gatherings. If you are one of these families, we ask that you start doing FAMILY WORSHIP at home. Help your family continue to see the importance of worship on Sundays. Below is a great article on how to get this started at your home.
https://forgodsfame.org/…/…/guide-to-family-worship-2015.pdf
~~ONLINE SMALL GROUP GATHERINGS~~
Do not isolate yourself, nor stop gathering in your small groups. If your small group have stopped gathering, consider using video conference as an alternative. Below are tools other small groups are using. Use it to reach out to others who have stopped gathering.
https://zoom.us/
https://www.freeconferencecallhd.com/
WUHAN SUPPORT FUND
——————–
Our church is working directly with a US-based NGO nonprofit agency to get funds and materials to Wuhan, China. If you are led to give and help this effort, envelopes labeled "Wuhan support fund" are available in the church lobby, or you can write "Wuhan support fund" in your check memo line.
QUESTIONS OR CONCERNS?
——————–
If you'd like to share your thoughts, concerns, questions, and ideas with us as we navigate our response to this situation, we'd love to hear from you. Your input and feedback are truly important to us. Please email church@gcbcr.org with any questions or comments.
The uncertainty of this outbreak is creating anxiety in our workplaces, schools, churches and day-to-day activities. Yet we remain certain of God's steadfast presence and careful attention to all that is happening. We must also remember that God has not called us to live in fear but in faith. As the apostle, Paul wrote in 2 Timothy 1:7, "For the Spirit of God does not make us timid, but gives us power, love, and self-discipline." May God help us experience these promises as we navigate this challenging season.
In Christ,
P. Carter
www.gcbcr.org