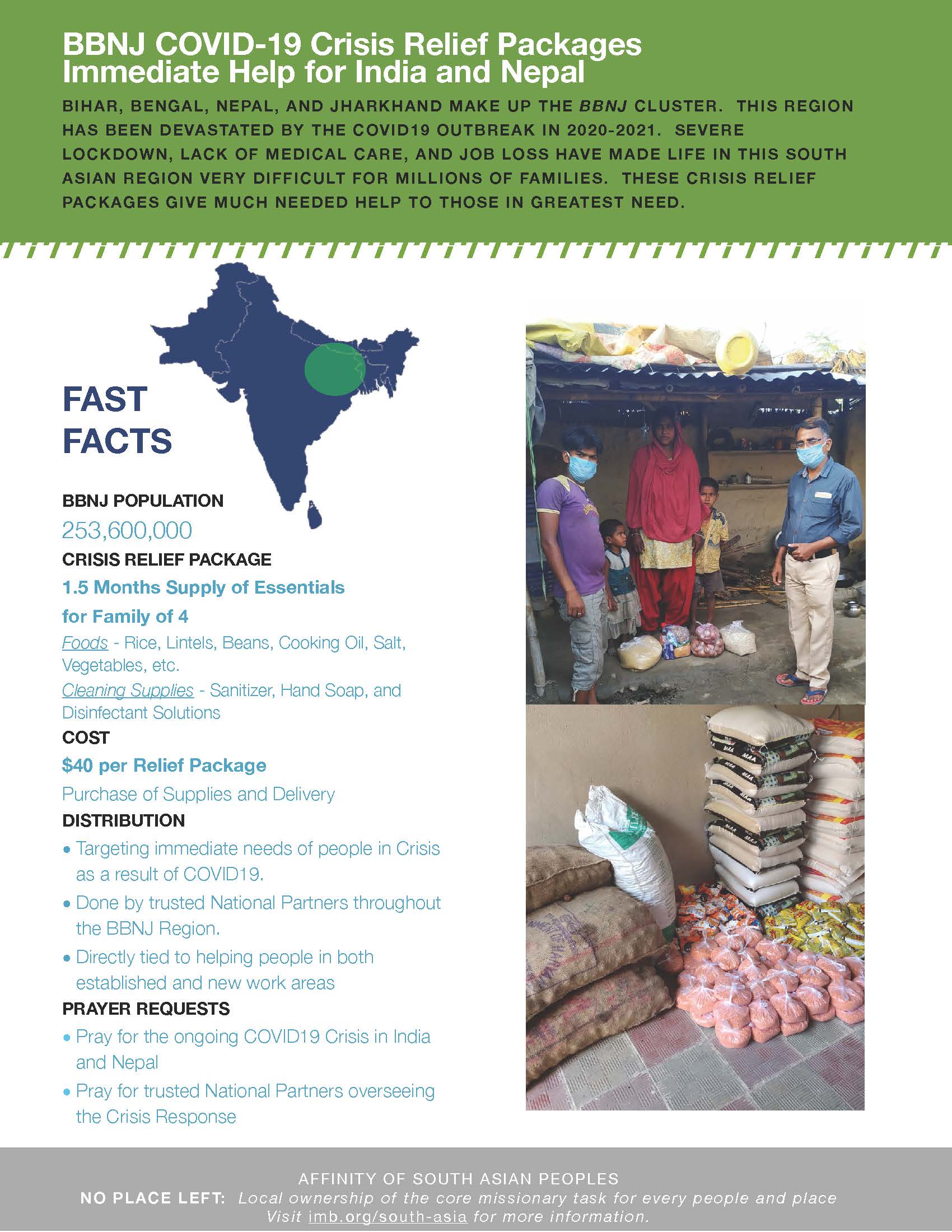 In order to consolidate all the contributions with other churches and get them to the appropriate account at the IMB, please make your church check payable to the Chinese Baptist Fellowship with memo noting that it is for "COVID 19" and send it to us at:
Chinese Baptist Fellowship of the US and Canada
P.O. Box 1393
Monterey Park, CA. 91754
Donations will be sent to the IMB as they are received.
Pastor Amos Lee, Executive Director.
Chinese Baptist Fellowship of the US and Canada